It's time to thin the heard, so to speak, to make room for some new builds and models. These three amps are being offered at substantial discount from our already very fairly priced boutique quality builds!
PreBS 15+ Red Stained Cherry Cab  $1825   Now Only $1600!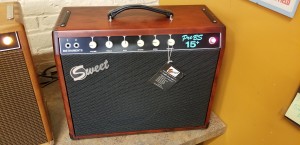 PreBS 15+15   Navy Blue w/Light Blue Racing Stripe $1825   Now Only $1575!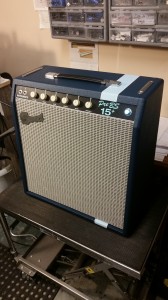 SOLD!
PreBS 20+  Natural Cherry Cab $1999   Now Only $1750!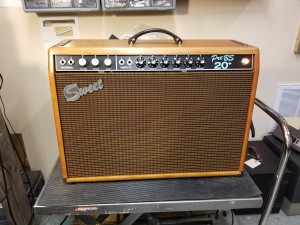 See previous posts for details or call/email with questions. Don't see what you're looking for? Many custom options are available.